(Sapporo,Otaru,Frano e.t.c) Best Price! Sightseeing Taxi !
 English  

Top page  Sight Map  Company Profile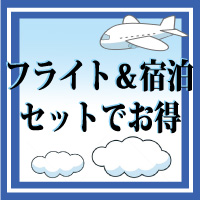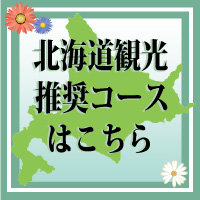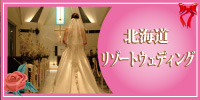 J ECO TOUR CO.LTD
 J Plaza Seiyu Nishimachi branch
 Arrangement for Taxi,Coach,Jumbo
 Taxi
 General Travel trade No.2-419
 Cirthfied by Governor of Hokkaido
 Prefecture
 〒063-0062
 Seiyu Nishimachi branch minami 6
 choume nishimachi nishi-ku Sapporo
 Hokkaido
 TEL:011-666-5858
 FAX:011-666-5200
◆Price List(Included English guide Driver)
1day
2days 1night
3days 2nights
4days 3nights

〈Car model〉

TOYOTA comfort

JPY40,000
JPY75,000
JPY110,000
JPY145,000
◆Condition
・It does not include the tax in the price.
・The cost on the day by the customer.
 (Toll road fees, Parking Lot fees, Driver's Lodging fees)
・Driver's Lodging fee about JPY7,560.(included tax)
・We set one day Price were Calculation for Mileage 170km a day.
 Just in case over more distance, you need pay some more.
・Utilization time is 8 hours in between 08:00 ~19:00.
※The Price will be increase with Top season Saturday and Sunday.

◆We provide Great Deal of Accommodation plan at Limited regions.
Also We Arrangement with Fright & Hotel & Taxi as a Package plan. (Haneda or Oosaka) The cost on the day by the customer.